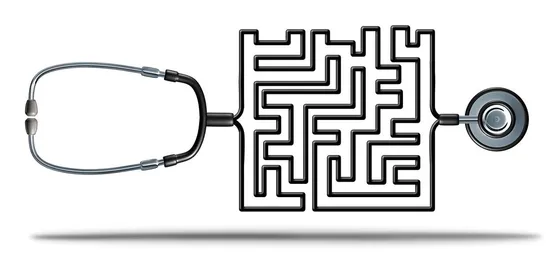 To pre-register, please complete the secure online forms. You can access our forms by clicking here.
After you pre-register and your insurance in verified, we will activate your patient portal. You will receive an email with a patient portal link and login information. From the time you submit your pre-registration forms on our website and for the next 24 hours, please regularly check your email inbox for receipt of the patient portal access link.
After you become our patient, you will also be able to sign up to use the electronic Check-In feature, which allows for easy online access to your scheduled appointments, appointment check-ins, medical health information, and more.
When completing pre-registration outside of regular business hours, requests will be responded to on the next business day.
With the patient portal you will have access to:
Appointments
Request and keep track of appointments
Lab results
Medication
Request prescription refills
Medical Records
View your personal health record
Messages
Send and receive messages from staff and providers
Reminders
Receive health reminders
Billing
View and pay billing statements
Access and view lab results from LabCorp and Quest Diagnostics