We're On a Mission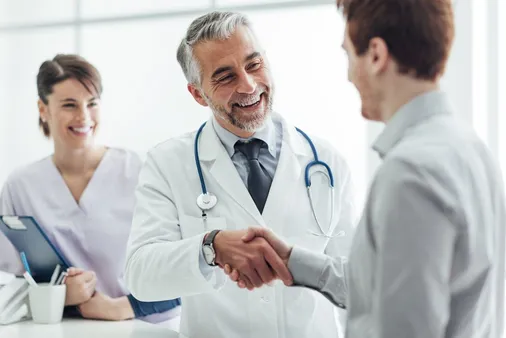 At Summit Digestive & Liver Disease Specialists we're committed to providing high quality, cost-effective care and strive to create a supportive environment for patients and their families. From the moment a patient enters our doors, they are welcomed with respect and made to feel right at home.
We not only treat disease, including advanced stages, we also help educate our patients on wellness and prevention. Through education and patient-provider teamwork, we help them create better and sustainable practices for healthier living and disease prevention.
We also believe that medicine should be a right and not a privilege and provide access to care for underserved and disadvantaged populations. Our multilingual staff serves our diverse cliental and brings a cultural awareness to our offices.
---
Reasons to Choose Summit Digestive
Cost-Effective, High Quality Care
Six Convenient Chicagoland Locations
Same Week & Same Day Appointments, including Evenings and Weekends
Multilingual Staff (English, Spanish, Mandarin, and Tagalog)
Accredited by the Joint Commission Ambulatory Health Care Accreditation Program
Licensed by the State of Illinois Department of Public Health
Why Many Doctors Refer To Us
Summit Digestive providers are highly trained and specialize not only in GI but also in liver disorders
Appointments are usually available same week of referral
Convenient weekend and evening hours
AAAHC-accredited ambulatory care center
Leading-edge technology only available here
---